WHAT YOU NEED TO KNOW
INDUSTRY INSIGHTS, HIRING BEST PRACTICES, CAREER ADVICE.
Tips for the First Day on Your New Job
Posted on 7/29 by tonyshine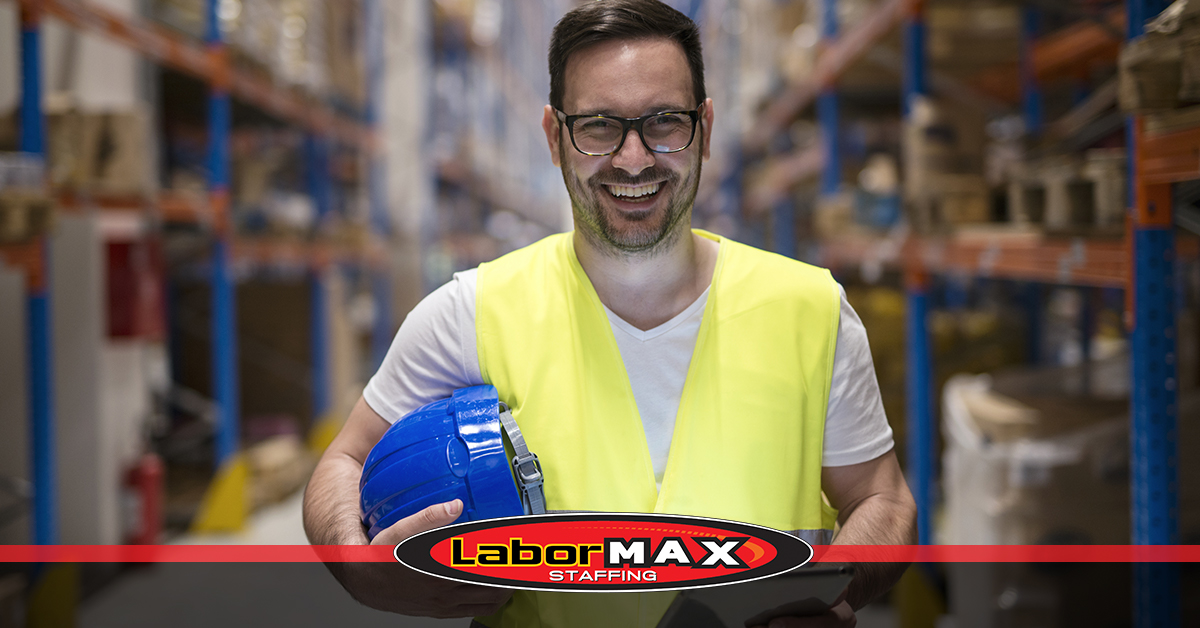 First days are hard. Remember walking into kindergarten for the first time? Well, the initial shift at a new employer can have the same vibe. Don't let anxieties take over though. Starting a new gig should be an exciting experience. You just need to get in the right mindset and take the necessary steps to set yourself up for success. Here are a few tips to make your first day on the new job a great start to the next stage of your career: Learn as Much as Possible Ahead of Time Don't go into your first day cold. Rather,… Read more »
Share this:
Posted in Job Seekers
Tagged temporary labor near me, Tips for The First Day on Your New Job
Browse Available Jobs
Are you looking for work? LaborMAX can find you the right job.
SEARCH JOBS NOW
Get In Touch With Us
Interested in learning how we can help you?
CONTACT US
Categories
Safety Leadership
Maintaining safety leadership in the workplace is effective for keeping a safe work environment for employees. These leaders also provide training and update policies to ensure a productive work environment. Safety leadership is the ability to organize workers around safety challenges and influence behavior, so it becomes safe. Here is why it is critical and how you promote safety leadership.
Read more >>
5 Benefits of Working with Warehouse Temp Agencies
In a warehouse setting, demand fluctuates regularly. Some months or quarters, you're slammed. Others, you're not so busy. And that can make for a challenging hiring environment. Warehouse HR departments routinely struggle to make sure the facility is staffed properly for each season without going overbudget – or finding that they don't have enough workers on hand when they need them.
Read more >>
When Is It Okay to Call Off Work?
Some workers will call out of work because they are unhappy at work, have a job interview elsewhere, or are tired. These are not acceptable reasons to call off work. However, sometimes the unexpected occurs, and you must call off work. Some reasons are professional, acceptable, and easy to explain. Here are a few legitimate reasons.
Read more >>