WHAT YOU NEED TO KNOW
INDUSTRY INSIGHTS, HIRING BEST PRACTICES, CAREER ADVICE.
Tips for the First Day on Your New Job
Posted on 7/29 by tonyshine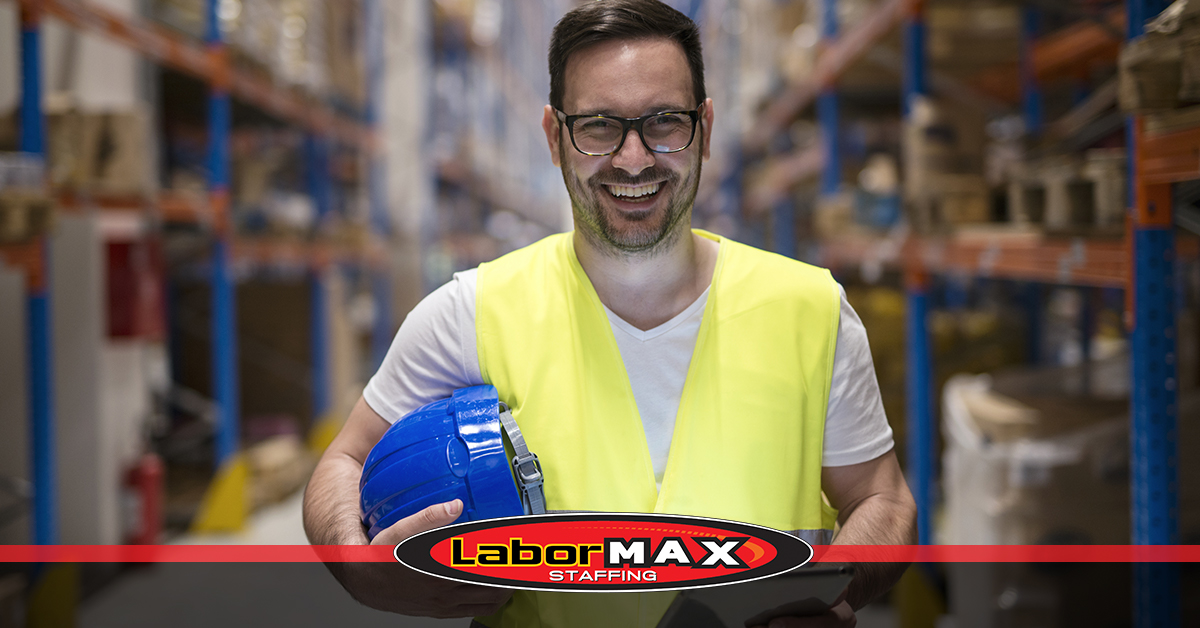 First days are hard. Remember walking into kindergarten for the first time? Well, the initial shift at a new employer can have the same vibe. Don't let anxieties take over though. Starting a new gig should be an exciting experience. You just need to get in the right mindset and take the necessary steps to set yourself up for success. Here are a few tips to make your first day on the new job a great start to the next stage of your career: Learn as Much as Possible Ahead of Time Don't go into your first day cold. Rather,… Read more »
Share this:
Posted in Job Seekers
Tagged temporary labor near me, Tips for The First Day on Your New Job
Browse Available Jobs
Are you looking for work? LaborMAX can find you the right job.
SEARCH JOBS NOW
Get In Touch With Us
Interested in learning how we can help you?
CONTACT US
Categories
Things to NEVER say at Work
How you communicate to your co-workers or boss sends messages about your degree of commitment to your job, your concern in helping others and being a collaborator. The following phrases might be familiar to you. Remember them and try to make each one off-limits if you want to be a responsible professional employee.
Read more >>
How to Transition to 3rd Shift, Safely
If you are a first shift warehouse or manufacturing employee transitioning to the 3rd shift, the move can be rocky. You will find yourself fighting off drowsiness, fatigue, and brain fog if you get it wrong. The transition can also be unsafe for you and your co-workers if you attempt to work on a limited amount of rest. Here are tips to help you transition to the 3rd shift safely.
Read more >>
How To Prepare For a First Interview
Are you preparing for a first interview? You are likely nervous if you are getting ready for your first interview with a company. Do not let the stress get you. Remember that your interviewer has interviewed first-time job seekers and everyone has the first interview in their job history. The key is to prepare, dress appropriately, and stay calm!
Read more >>