SAFETY
LABORMAX STAFFING PRIDES ITSELF IN MAKING SAFETY OUR X FACTOR.
How you can do your part to help slow the spread of COVID-19.
The CDC recommends that people wear masks in public settings and when around people who don't live in your household, especially when other social distancing measures are difficult to maintain. Masks may help prevent people who have COVID-19 from spreading the virus to others. Masks are an additional step to help slow the spread of COVID-19 when combined with everyday preventive actions and social distancing. It is important to always remove masks correctly and wash your hands after handling or touching a used mask.
Below are the CDC guidelines on How to Wear and Wash Cloth Masks.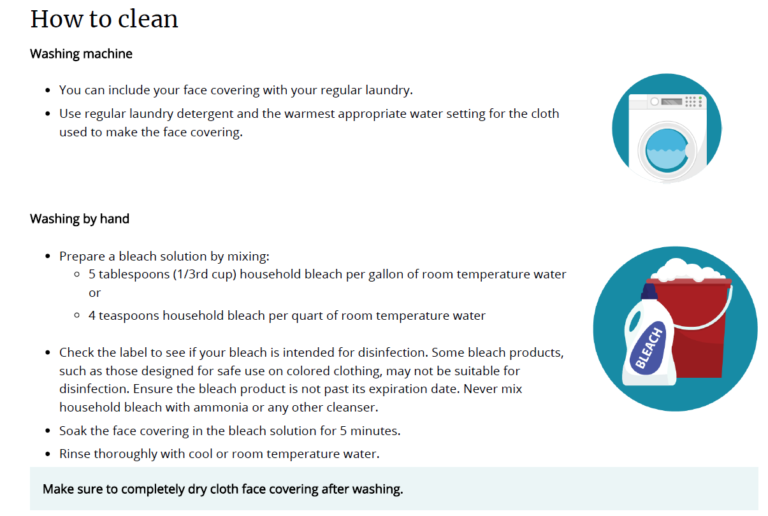 We encourage the reporting of near misses in the workplace, hazards, and/or safety suggestions you may have. Please let us know of questions, comments or concerns and always remember Safety Starts with YOU!
To submit anonymous safety suggestions and to report work place hazards please call 1-888-220-2779 or email [email protected]
Things to NEVER say at Work
How you communicate to your co-workers or boss sends messages about your degree of commitment to your job, your concern in helping others and being a collaborator. The following phrases might be familiar to you. Remember them and try to make each one off-limits if you want to be a responsible professional employee.
Read more >>
How to Transition to 3rd Shift, Safely
If you are a first shift warehouse or manufacturing employee transitioning to the 3rd shift, the move can be rocky. You will find yourself fighting off drowsiness, fatigue, and brain fog if you get it wrong. The transition can also be unsafe for you and your co-workers if you attempt to work on a limited amount of rest. Here are tips to help you transition to the 3rd shift safely.
Read more >>
How To Prepare For a First Interview
Are you preparing for a first interview? You are likely nervous if you are getting ready for your first interview with a company. Do not let the stress get you. Remember that your interviewer has interviewed first-time job seekers and everyone has the first interview in their job history. The key is to prepare, dress appropriately, and stay calm!
Read more >>